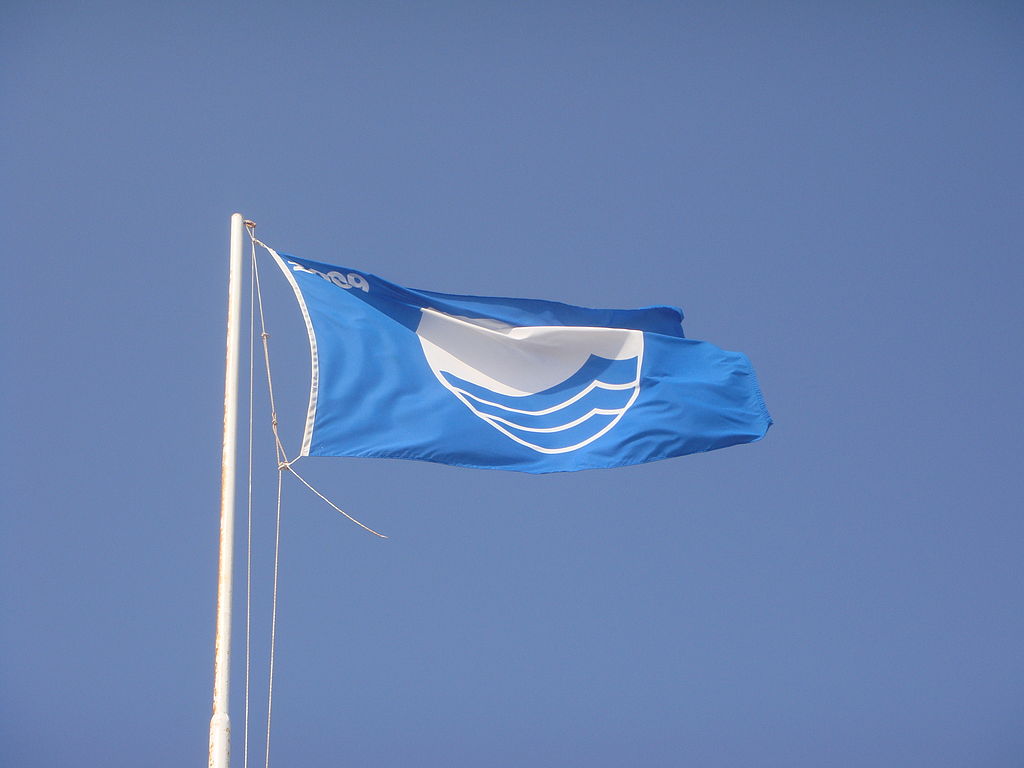 The beach beside Southwold Pier has retained its Blue Flag status, after the Foundation for Environmental Education deemed it exceeded the tough standards required for this prestigious award.
The Blue Flag is an international mark of quality awarded to beaches that meet over thirty stringent standards. These are divided into four categories:
Water Quality
The cleanliness of the seawater is assessed to check there is no industrial, waste-water or sewage related discharges which affects the beach. Many people think this is the sole requirement for a Blue Flag award.
Environmental Education and Information:
This should include information on the Blue Flag award, and details on the water quality should be given. The location of facilities must also be displayed on a beach map.
Safety and Services
A good beach should be safe for people to use, and so to win a Blue Flag award a beach must be patrolled by lifeguards. There should also be drinking water available, and other accessibility features.
Environmental Management
These criteria examine the administrative side of things as well as keeping the beach clean. It also states there must be toilets available to the public.
It's really pleasing that the beach we know and love has been recognised once again as one of the best in the country. Come and see for yourselves!