Welcome to Southwold Pier
A Pier-fect Day Out!
Are you looking for a great day out, all year round? At Southwold Pier, you'll find delicious food, excellent shopping, breathtaking sea views and eccentric British seaside fun reaching 623 feet into the North Sea from the Suffolk coast.
Read More
MUST-SEA EVENTS
The boards of the Pier host events all year round, from special foodie days to traditional Punch and Judy shows. Choose your favourites below to find out more, and don't forget to check back regularly for the very latest happenings on Southwold Pier.
The Gulldian
The Latest News From The Pier
News
Update
News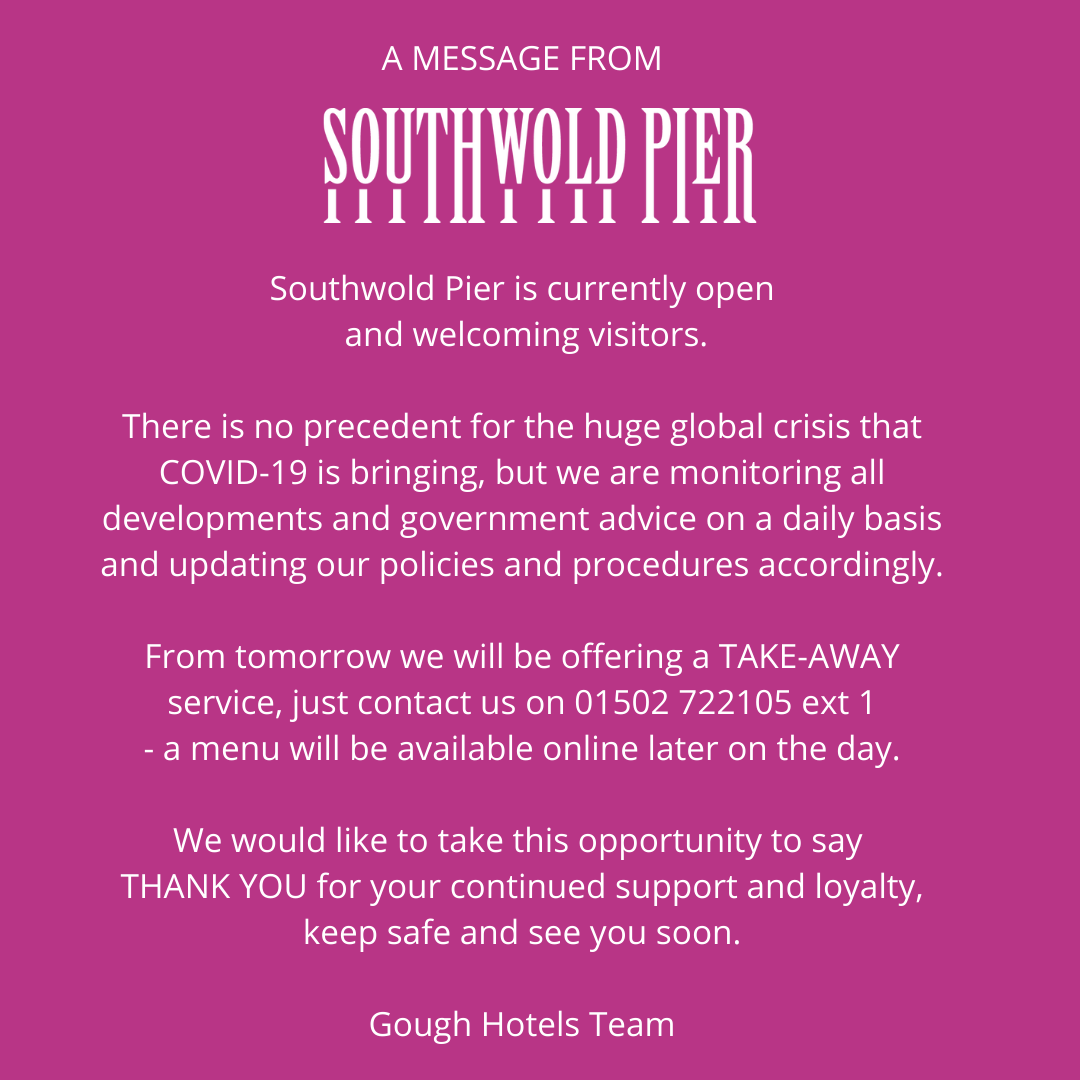 A message to our visitors.
News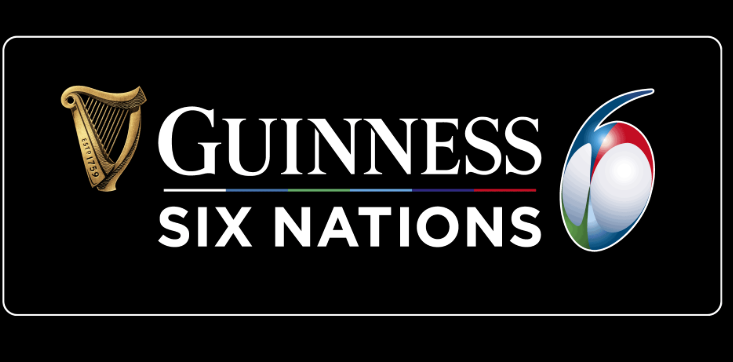 Six Nations Fever!
We will be showing ALL the six nations matches in our Pier View Bar during February and March!
News
Jack and the Beanstalk
Southwold Arts Centre presents Jack and the Beanstalk proudly sponsored by Southwold Pier
News
Rocky the elf
Rocky the mischievous elf has arrived at the Pier!
News
Summer Time @ The Pier
So much to do at the Pier this summer
Instagram
There's never a dull moment: thanks to the wide range of things you'll find to do at Southwold Pier, our Instagram Gallery gives visitors a taste of the Pier before you arrive, and then a joyous reminder of your day!