Welcome to Southwold Pier
A Pier-fect Day Out!
Are you looking for a great day out, all year round? At Southwold Pier, you'll find delicious food, excellent shopping, breathtaking sea views and eccentric British seaside fun reaching 623 feet into the North Sea from the Suffolk coast.
Read More
MUST-SEA EVENTS
The boards of the Pier host events all year round, from special foodie days to traditional Punch and Judy shows. Choose your favourites below to find out more, and don't forget to check back regularly for the very latest happenings on Southwold Pier.
The Gulldian
The Latest News From The Pier
Events
Sailing in Southwold
Model yachts are part of Southwold's heritage - come and see them on the boating lake opposite the entrance to the Pier
Events
X marks the spot at Southwold Pier
Avast ye! Come and walk the planks at Southwold Pier this summer and take part in our Pirate Trail for a fine haul of booty.
News
30 years on track
This weekend it's full steam ahead for the 30th Southwold Model Railway Exhibition, held just up the road at Saint Felix School in Reydon.
News
Summer evenings on the Pier
You may have already noticed, but we're now open for longer – every day!
News
Suffolk Day Specials
Happy Suffolk Day! To celebrate the celebration of our amazing county, we've created some special dishes for the event, with Suffolk produce at their heart.
Events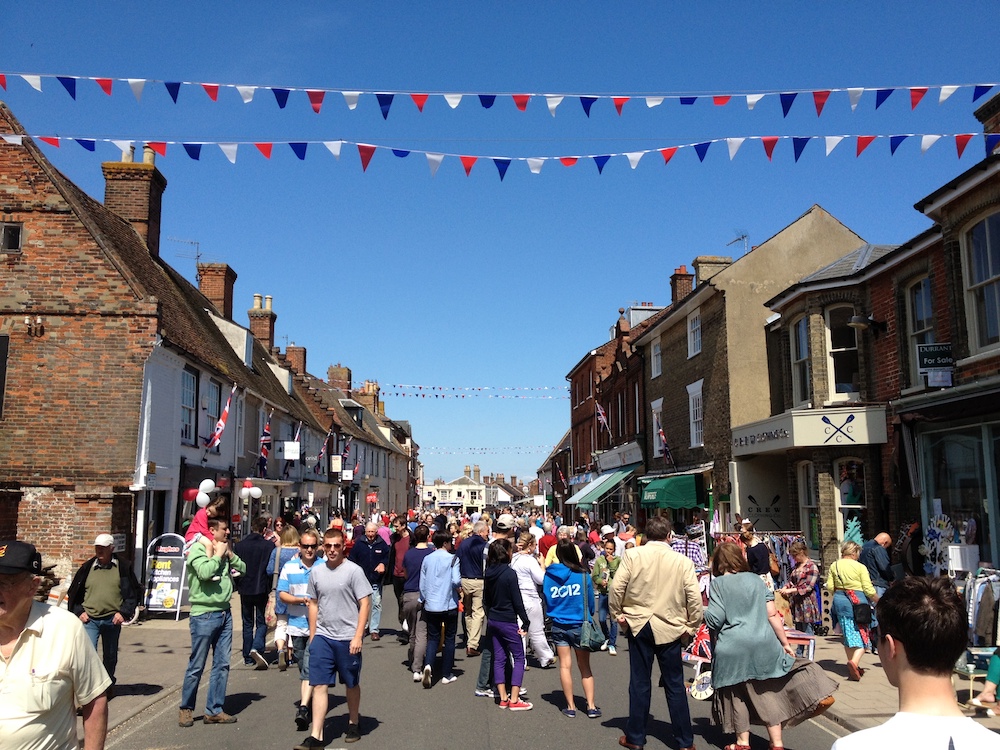 Southwold Arts Festival
The fifth Southwold Arts Festival starts this month, a jam-packed eight days full of music, art, literature, talks, poetry and far more.
Instagram
There's never a dull moment: thanks to the wide range of things you'll find to do at Southwold Pier, our Instagram Gallery gives visitors a taste of the Pier before you arrive, and then a joyous reminder of your day!