Welcome to Southwold Pier
A Pier-fect Day Out!
Are you looking for a great day out, all year round? At Southwold Pier, you'll find delicious food, excellent shopping, breathtaking sea views and eccentric British seaside fun reaching 623 feet into the North Sea from the Suffolk coast.
Read More
MUST-SEA EVENTS
The boards of the Pier host events all year round, from special foodie days to traditional Punch and Judy shows. Choose your favourites below to find out more, and don't forget to check back regularly for the very latest happenings on Southwold Pier.
The Gulldian
The Latest News From The Pier
News
Suffolk Day Specials
Happy Suffolk Day! To celebrate the celebration of our amazing county, we've created some special dishes for the event, with Suffolk produce at their heart.
Events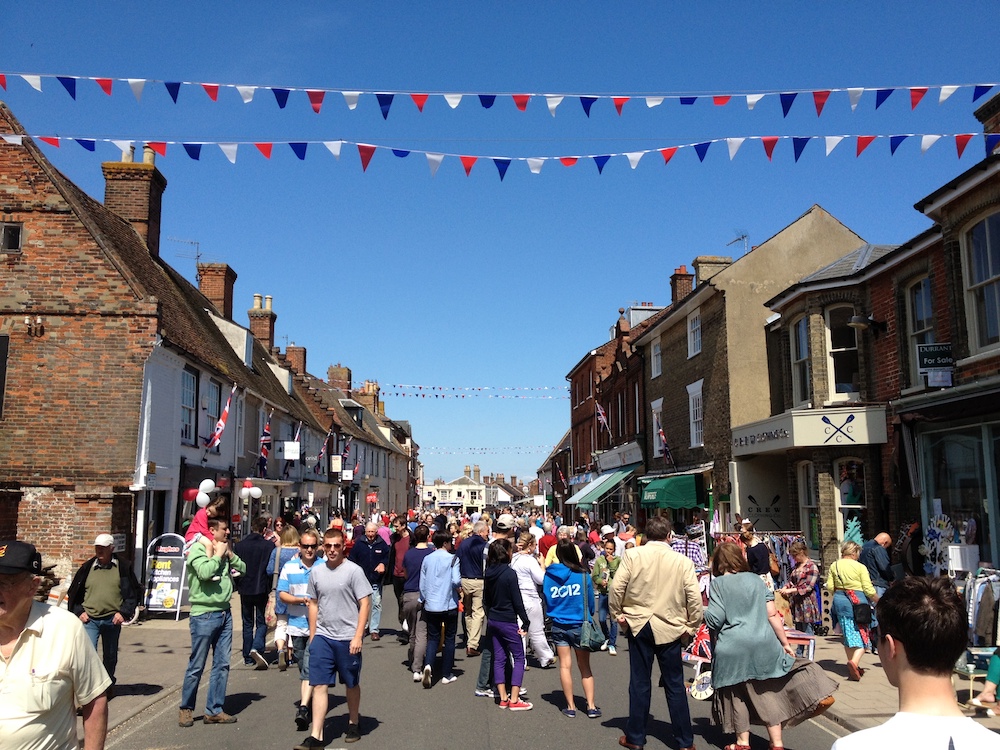 Southwold Arts Festival
The fifth Southwold Arts Festival starts this month, a jam-packed eight days full of music, art, literature, talks, poetry and far more.
News
The Women's Tour returns to Southwold
This June the country's premier women's cycle race starts its five day tour in Suffolk - and the final straight begins at Southwold Pier.
News
Crime Writing Festival
There are two kinds of people who sit around thinking about how to kill people: murderers and crime writers. Slightly worryingly, one of these groups is coming to the east coast later this month for Slaughter in Southwold …
News
Southwold Continues to Fly the Blue Flag
The beach beside Southwold Pier has retained its Blue Flag status, after the Foundation for Environmental Education deemed it exceeded the tough standards required for this prestigious award.
News
Antiques Road Trip uncovers a gem
This summer Southwold Pier is set to feature on the small screen in one of the BBC's most popular daytime shows.
Instagram
There's never a dull moment: thanks to the wide range of things you'll find to do at Southwold Pier, our Instagram Gallery gives visitors a taste of the Pier before you arrive, and then a joyous reminder of your day!